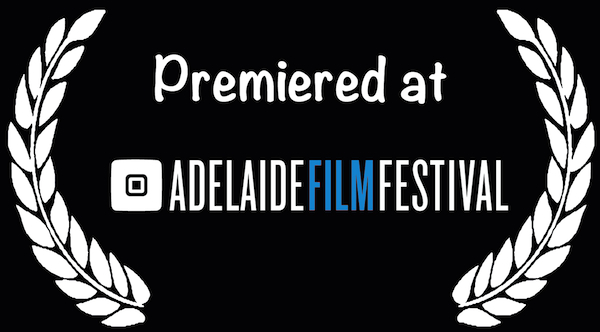 2013
Miniambra's first mini-ep. premiered at the Adelaide Film Festival.
It was also showcased as part of AFF's 'Little Miss Crossover' event, which showcased new interactive/cross-media works by Australian and international creators.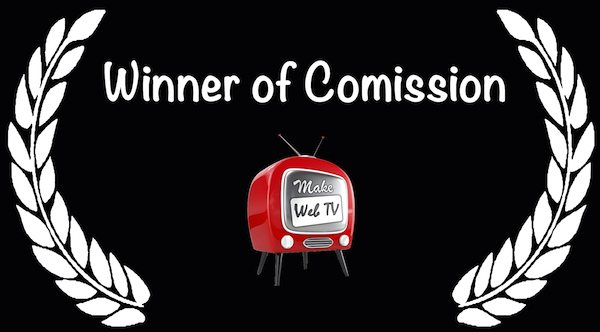 2012
Successful in being commissioned by the Media Resource Centre under the WebTV Initiative in partnership with the Adelaide Film Festival.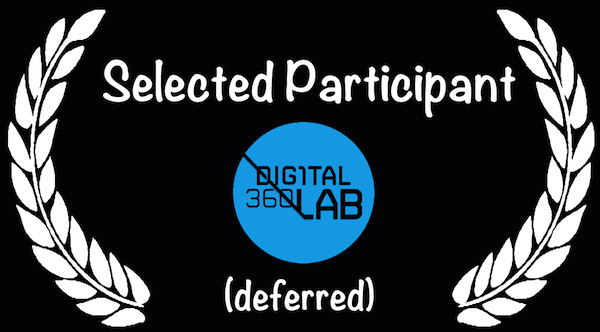 2012
Selected by the South Australian Film Corporation for the 2012-2013 Digital 360 Labs (deferred).
---